Skip to Main Content
It looks like you're using Internet Explorer 11 or older. This website works best with modern browsers such as the latest versions of Chrome, Firefox, Safari, and Edge. If you continue with this browser, you may see unexpected results.
CCP Library Books / eBooks
Caring for Patients from Different Cultures

by

Call Number: 610.73

ISBN: 9780812290271

Publication Date: 2014-12-19

Healthcare providers in the American medical system may find that patients from different cultures bring unfamiliar expectations, anxieties, and needs into the examination room. To provide optimal care for all patients, it is important to see differences from the patient's perspective and to work with patients from a range of demographics.

Cultural Sensibility in Healthcare

by

Call Number: 362.1

ISBN: 9781937554958

Publication Date: 2015-06-01

The healthcare workforce and landscape continues to evolve with the ongoing education systems forming in foreign countries and immigration and foreign employment continuing to grow in the United States. Every heath care provider and patient is challenged with cultural competency and acceptance on a daily basis.

Religions, Culture and Healthcare

by

Call Number: 201.661

ISBN: 9781846192609

Publication Date: 2009-02-25

Health professionals provide care to patients of differing religions and cultures, and knowledge of their cultural and religious background, way of life and beliefs and practices is vital to delivering sensitive and responsive care. This revised and updated guide provides practical and comprehensive information on each of the major faiths, providing an accessible reference for appropriate day to day care of patients in multicultural societies. Healthcare professionals, including doctors, nurses, midwives, healthcare assistants, physiotherapists, psychologists, hospital chaplains and administrative staff will find it an indispensable ready reference.
Cultural Awareness in Healthcare Channel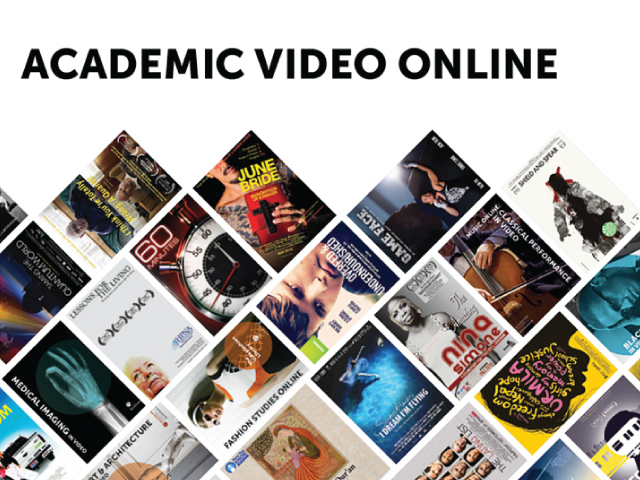 Academic Video Online database includes a Cultural Awareness in Healthcare Channel created by MedCom, Inc.. This channel includes 33 informative videos covering topics such as the CLAS Standards, The Joint Commission, Understanding Needs, and sample scenarios for medical practitioners. To access this channel, type cultural awareness in healthcare in the search box then select the channel under the channels presented on the right.
Kanopy Streaming Video Service through the Library
"Kanopy provides libraries access to one of the most unique collections of films in the world – including award-winning documentaries, training films and theatrical releases – on every topic imaginable."
Sample search: "cultural diversity in health care" lead to the discovery of a film series entitled 'Cultural Diversity in Health Care."
Kanopy is accessible by logging into your MyCCP portal account and visiting the library database listings.
FACULTY may request annual purchase of award-winning documentaries, training films and theatrical releases. Kanopy has more than 26,000 films in its collection, on every topic imaginable. Click here for more information about the change in subscription.
Note: Do NOT use Google Chrome with Kanopy.
R@ Digital Library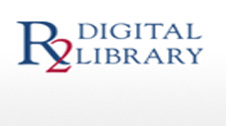 R2 Digital Library database offers an extensive health science collection featuring a comprehensive collection of medical, nursing and allied health ebooks. *
*Please LOG OUT when finished. Limit of one user per title.
EJournals on Culture and Health
Health Care Professionals' Understandings of Cross-Cultural Interaction in End-of-Life Care: A Focus Group Study

Milberg, Anna; Torres, Sandra; Ågård, Pernilla.

The academic debate on cross-cultural interaction within the context of end-of-life care takes for granted that this interaction is challenging. However, few empirical studies have actually focused on what health care professionals think about this interaction. This study aimed to explore health care professionals' understandings of cross-cultural interaction during end-of-life care.

The Influence of a Mexican Cultural Immersion Experience on Personal and Professional Healthcare Practices.

Crowe, Terry; Sanchez, Victoria; Weber, Allison; Murtagh, Amy

The article focuses on a research on the influence of a Mexican cultural immersion experience on personal and professional healthcare practices. It mentions that a 10-day course in Oaxaca, Mexico, exposed participants to alternative and complementary medicine through interactive sessions with Mexican indigenous traditional healers. It states advantages of a cultural immersion experience on both the personal and professional views and practices of occupational therapists.

Racial and cultural minority experiences and perceptions of health care provision in a mid-western region.

Shepherd, Stephane M.; Willis-Esqueda, Cynthia; Paradies, Yin; Sivasubramaniam, Diane; Sherwood, Juanita; Brockie, Teresa

Background: Disparities across a number of health indicators between the general population and particular racial and cultural minority groups including African Americans, Native Americans and Latino/a Americans have been well documented. Some evidence suggests that particular groups may receive poorer standards of care due to biased beliefs or attitudes held by health professionals.
Main Campus: 215-751-8394 | NERC Learning Commons: 215-972-6270 | NWRC Library: 215-496-6019 | WERC Learning Commons: 267-299-5848