Skip to Main Content
It looks like you're using Internet Explorer 11 or older. This website works best with modern browsers such as the latest versions of Chrome, Firefox, Safari, and Edge. If you continue with this browser, you may see unexpected results.
Featured Books from the CCP Library
The links take you to our catalog, where you can read more information about each book. The Call Number is what you use to find the book on our shelves. Click here for more information about understanding Call Numbers.
Featured Journals & Magazines from the CCP Library
Archaeology

Library has latest 12 months in print; 1999-present available electronically on our databases.

Click

here

to view our electronic holdings of this journal.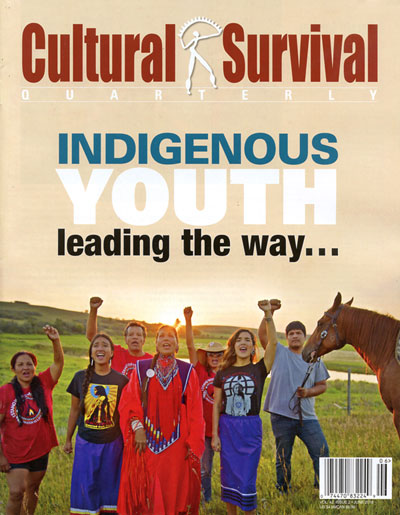 Main Campus: 215-751-8394 | NERC Learning Commons: 215-972-6270 | NWRC Library: 215-496-6019 | WERC Learning Commons: 267-299-5848