Skip to Main Content
It looks like you're using Internet Explorer 11 or older. This website works best with modern browsers such as the latest versions of Chrome, Firefox, Safari, and Edge. If you continue with this browser, you may see unexpected results.
Library Databases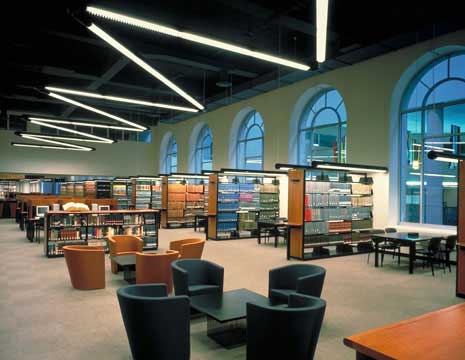 Use these databases to find magazine and journal articles.
EBSCOhost

This large multi-disciplinary database provides access to articles in thousands of magazines and journals with coverage relevant to the study of chemistry.

JSTOR

JSTOR provides access to interdisciplinary and scholarly articles. It includes over 1,000 leading academic journals across the humanities, social sciences, and sciences, including hundreds of journals dealing with issues in chemistry.
Free Databases
ACS Journal Search

The leading publisher of peer-reviewed research journals in the chemical and related sciences. We do not have full-text access, but this is still a valuable resource.
Although we do not have full-text access to all of these resources, as indicated, they are still valuable research tools. Inaccessible material can be requested from inter-library loan (ILLIAD).

Jobs in Chemsitry
Subject Guide
Nicole Duncan-Kinard
Main Campus: 215-751-8394 | NERC Learning Commons: 215-972-6270 | NWRC Library: 215-496-6019 | WERC Learning Commons: 267-299-5848