Skip to Main Content
It looks like you're using Internet Explorer 11 or older. This website works best with modern browsers such as the latest versions of Chrome, Firefox, Safari, and Edge. If you continue with this browser, you may see unexpected results.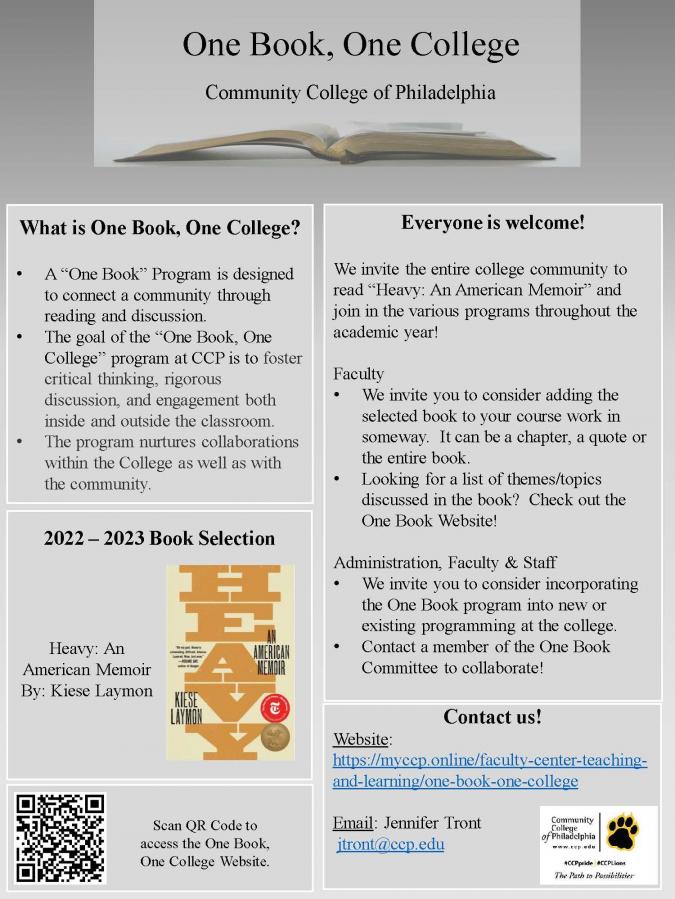 "I'm trying to push the form,
just on the writerly tip.
On a human tip I'm trying to tell the truth."
--Colorlines, http://colorlines.com/ (November 18, 2013), Akiba Solomon, author interview.
Main Campus: 215-751-8394 | NERC Learning Commons: 215-972-6270 | NWRC Library: 215-496-6019 | WERC Learning Commons: 267-299-5848