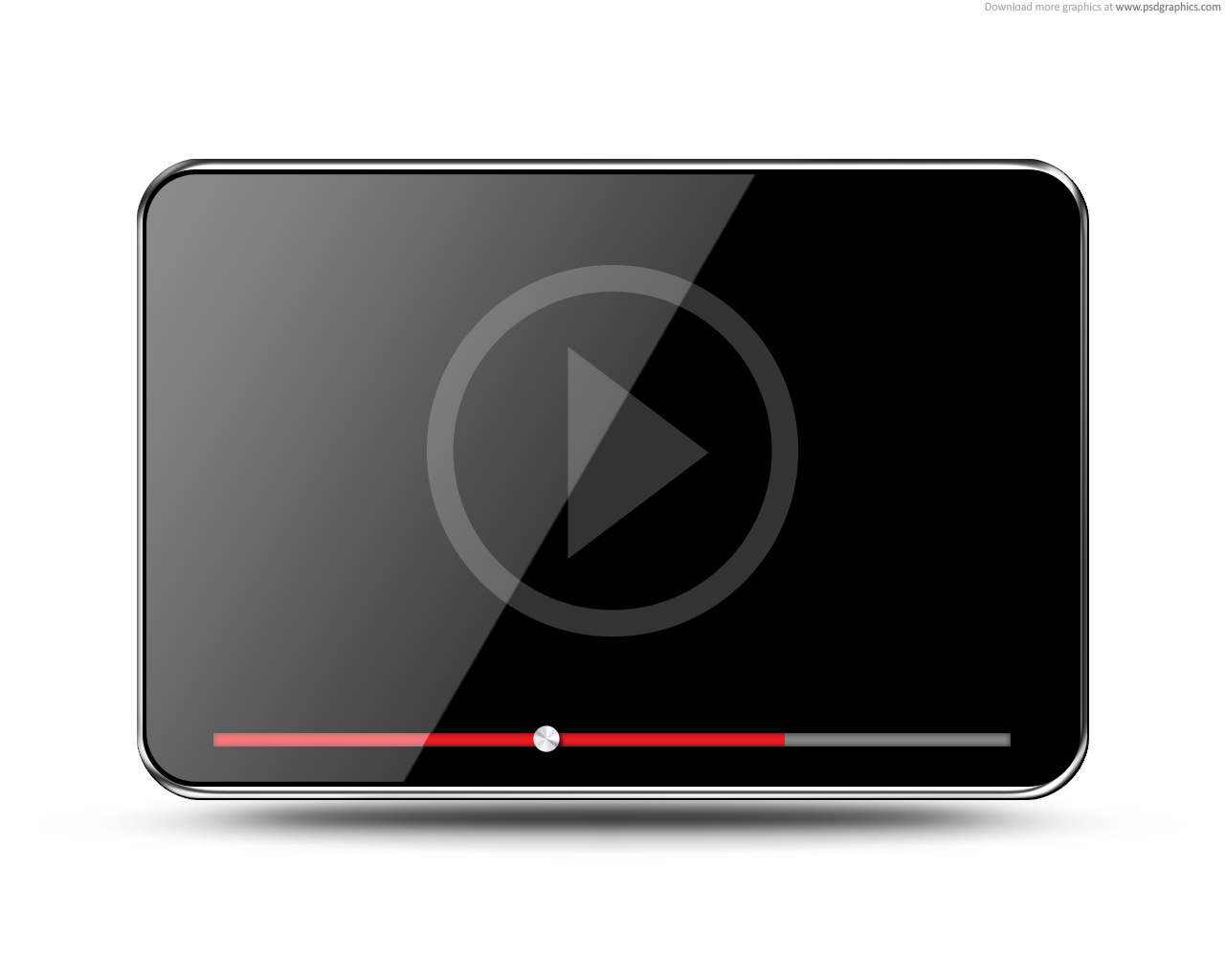 The web provides access to many valuable tools to help create wonderful educational videos. Below are links to some of the most valuable we have located. If you find more let us know! We are happy to add them to our list.
Seneca College Seneca Sandbox Creating Educational Videos
E Learning Industry Articles ELearning Design and Development Articles
Educause Review What Makes an Online Instructional Video Compelling?
EMMA (European Multiple MOOC Agregattor) Free Course What and How to Teach with Video
Online Learning Insights How to use Video for Online Teaching