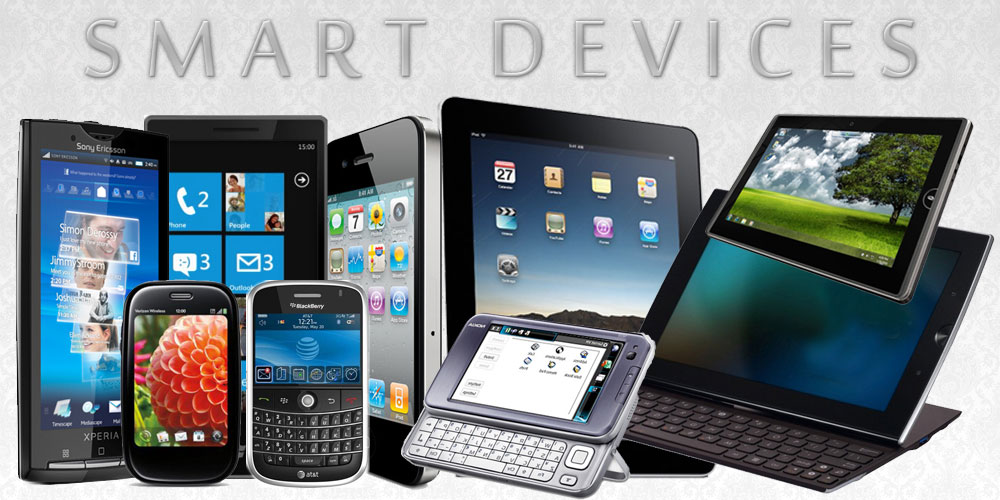 Creating videos can be a fun and dynamic venture. However, before you begin the process, it is important to consult a production checklist to ensure your have planned for what may be needed. The following list are important things you may want to keep in mind.
Know your device
If you are using your phone, ipad, digital camera or a webcam, you need to become familiar with it. Notice if the device delays before taking a picture. Know how long you can film if making a video. Become familiar with how you can share pictures or video clips for transfer to a computer with production software. Know how to operate your webcam controls. If any of this scares you, no worries. there probably is a YouTube video that will answer the question you have about your device. You can also check in with us in the Commons.
Think Power
There is nothing more disappointing than setting time aside to take pictures and or film only to find out your battery is done. I've been there and well, it's a bummer. You always want to bring an extra power source when you plan to do any shooting. There are plenty of affordable portable chargers available to keep your devices charged. Your may also want to scope out the nearest outlet and keep your phone or ipad plugged in until needed. If using a camera that uses a battery pack, charge both the battery currently in the camera and a backup battery the night before. Enough said.
Bring an Extra Backup Device
If the one device you want to use isn't working for whatever reason, you will be grateful to yourself for having a backup. Technology is wonderful but not infalliable. Be sure you are as familiar with the backup device as you are with your original device.
Dry Runs are Important
Practice makes perfect. The more tests you do with your device before you actually shoot, the better your results will be. It also helps to make you very familiar with your device.
Take twice as much footage or pictures than you think you'll need
It is better to select from a variety of of shots than to take one or two only to find they are blurry or imperfect or problematic in some way. Capture as much as you want. Trust me, you will be glad you did.